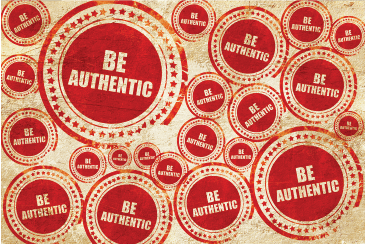 Character counts in every area of life. Character is key to authentic success (a strong sense of contentment, solid friendships and a satisfying work, family, and life legacy). Corey's motivational speeches are designed to evaluate what's worth chasing in life. Clients rave about these keynotes; prepare to be inspired.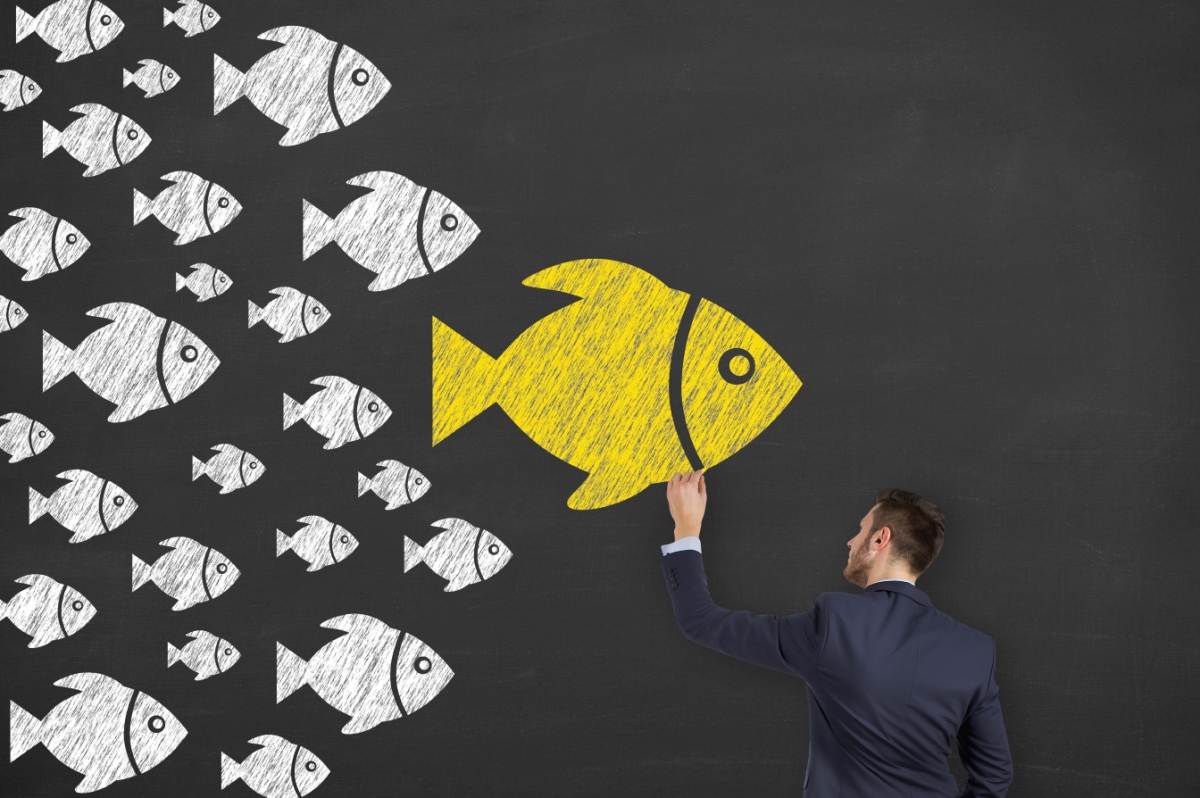 Strong morale and authentic leadership form the backbone of any strong organization – think about thriving families, teams, workplaces, governments. Success here requires a top-down, character-first approach to leadership. Corey helps you think differently about values-based leadership & morale.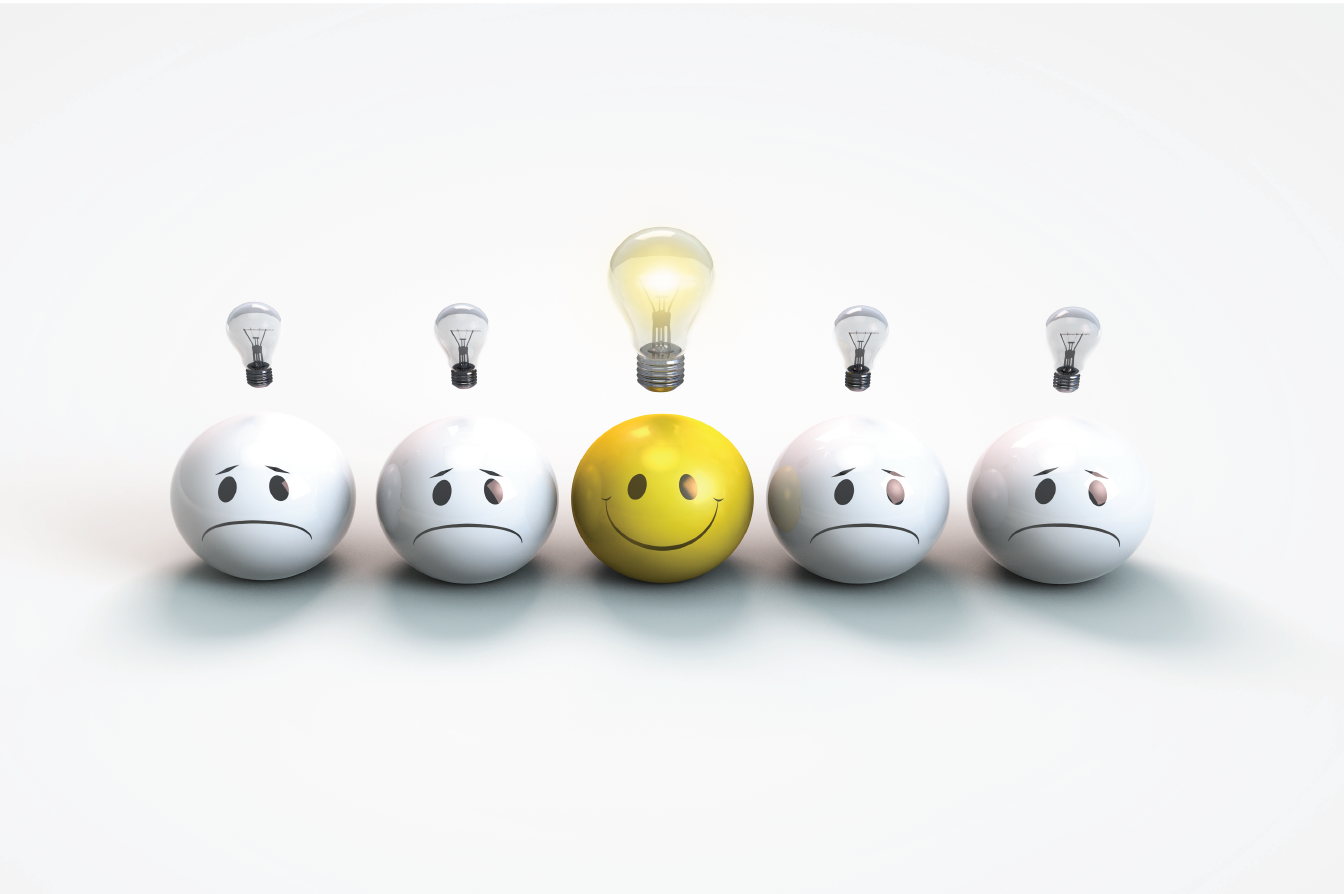 We hope for happiness – it's our ultimate goal and influences all we do. But, life and stress often interfere. We need practical and effective strategies to increase our mental clarity and physical wellness. Corey's inspirational keynote speeches sharpen our focus on chasing authnetic happiness and finding our calling.